Construction of YSU Enclave Retail Complex Progressing
Construction of the new retail complex at Youngstown State University is on schedule, GreenHeart Companies announced on Monday.
The retail complex is part of The Enclave apartment building, the latest project to serve YSU's growing residential population. THE ENCLAVE is an all-new, off-campus residential community that offers Youngstown State University students unparalleled luxuries and unmatched convenience
A new $13 million, 194-bed student apartment complex and retail project is scheduled to open in the 2018-2019 school year.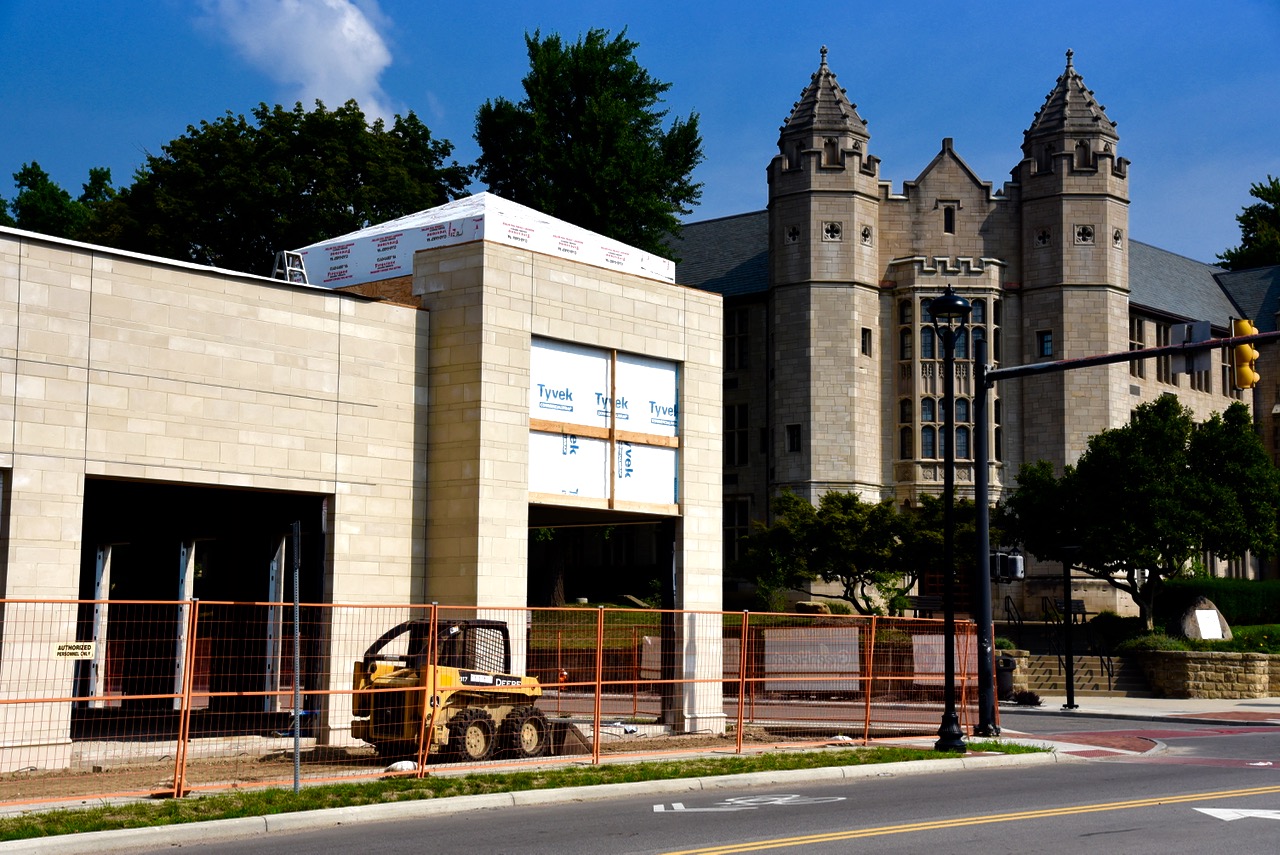 GreenHeart Commercial is the General Contractor of the retail complex project.