Properties
From finding the perfect living space to locating a prime business site, you can trust the professionals at GreenHeart Property Management Group to aid you in every step of the process.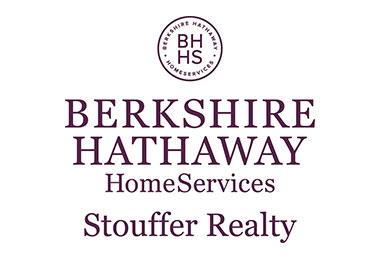 Contact John Angelilli, MBA REALTOR®, Berkshire Hathaway Home Services Stouffer Realty, for information on the following properties:
john@greenheartcompanies.com
330-502-6050
Residential
We are dedicated to finding you a perfect rental property for both short and long term living space. Tell us what you want and we'll work to find a perfect fit. See our portfolio of properties.
Realty Towner Luxury Apartments – Historic Downtown Youngstown, Ohio
Single Family Homes
Multi-Family Townhomes
Industrial
Are you looking for commercial space to lease?
GreenHeart Business Park – Boardman, Ohio
N. Hine Business Park – Youngstown Ohio
Commercial
Tippecanoe Place – Canfield, Ohio at SR 224 & Lockwood Boulevard
Addison Reserve – Canfield, Ohio at SR 46 & Shields Road
5450 Plaza – Austintown, Ohio at 5450 Mahoning Ave.
4520 Plaza – Austintown, Ohio at 4520 Mahoning Ave.
Specialty
Boutique Hotel, Airbnb, and Restaurants in a newly renovated, misused property in the Legal Arts Centre – Historic Downtown Youngstown, Ohio (Coming 2023)